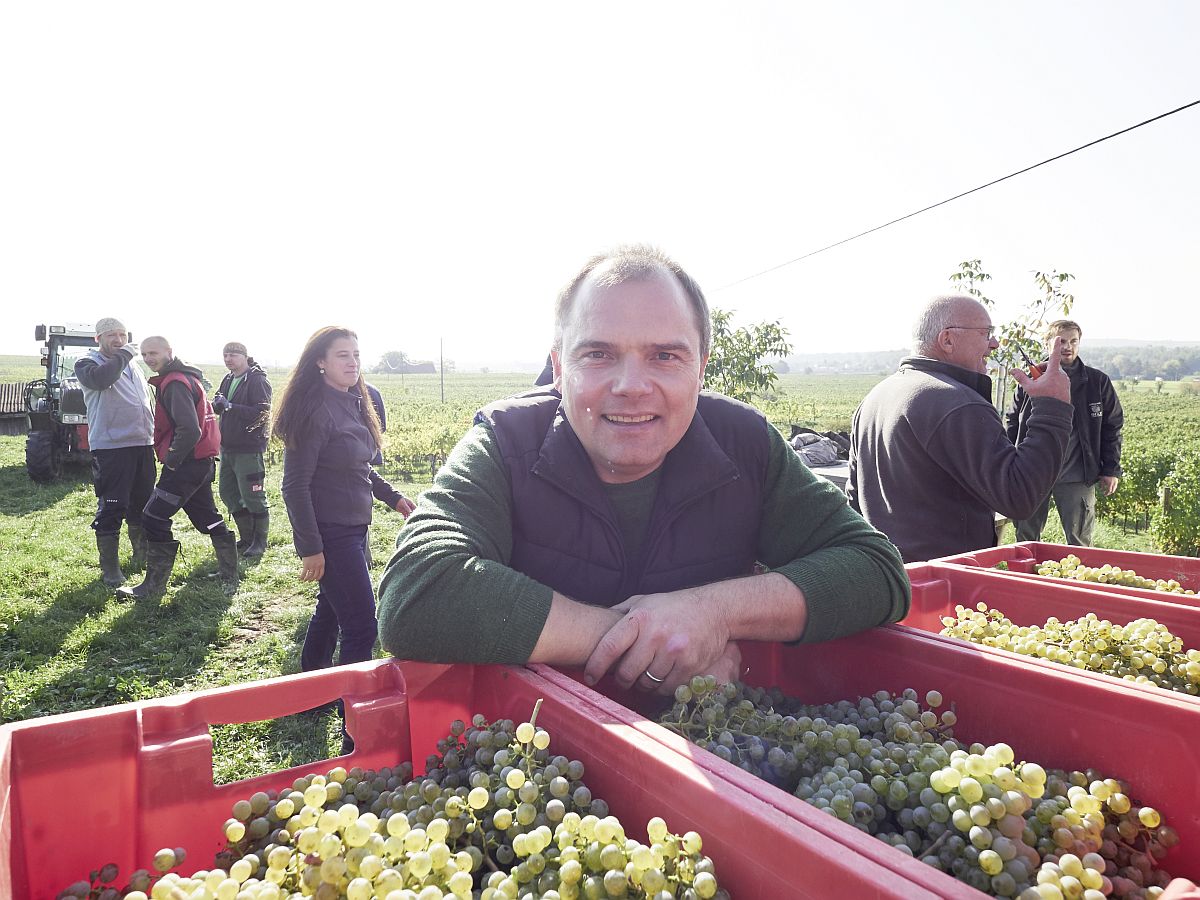 Johannes Hirsch in der Washington Post
Jason Wilson von der Washington Post besucht die besten Weingüter Östereichs, um für sein neues Buch "Godforsaken Grapes" zu recherchieren.
"Hirsch's gruner veltliners — which he gently ages in large oak casks as well as stainless steel — were wonderful in 2006, and over a decade later they still are amazing. Hirsch wines begin in precise, soothing tones, but they finish in a crescendo — full-bodied, deep and powerful. One of my favorites was from its Grub vineyard: It was floral and fresh, with a hint of smoke on the nose, but then finishing fleshy, ripe and bone dry. It lingered like some distant memory of an ideal summer night, peaches grilled over a campfire in a wildflower field."
Link zum Beitrag: Austria's premier wine is back in fashion. This time, can gruner veltliner be taken seriously?
---