Living and working on a 500 year-old tithing farmstead in the village of Kammern in the Kamptal, our family dedicates itself with all of its passion to the production of Grüner Veltliner and Riesling. Here, uncompromising wines – wines with attitude, from biodynamically cultivated vineyards – come into being. These wines reflect the vitality of the region; wines of elegance and composure, full of vigour and spirit.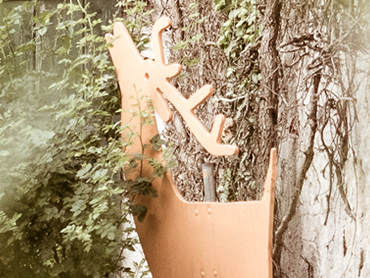 THE ESTATE. Love of the region and its soils provides us with our deepest motivation – only here can the wines be produced that most fully articulate our concept and vision. Our winery is the focal point of our creativity and the source of our inspiration.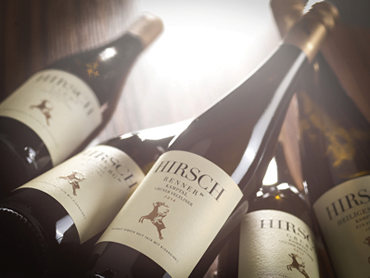 THE WINES. The interplay between sun and wind, interacting with our soils, yields wines that are continually changing and evolving. New discoveries await, unceasingly and always – this is true of the region itself as well as for our own wines.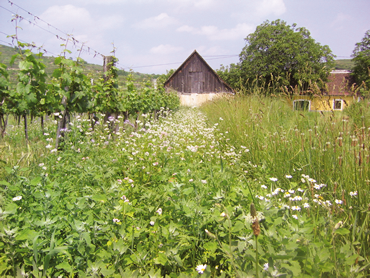 VINEYARD SITES. Everything that renders our wines distinctive takes place in the vineyard. So, naturally, that is where we concentrate most of our efforts. Once the grapes are in the cellar, what matters most is to let each wine express its individuality.