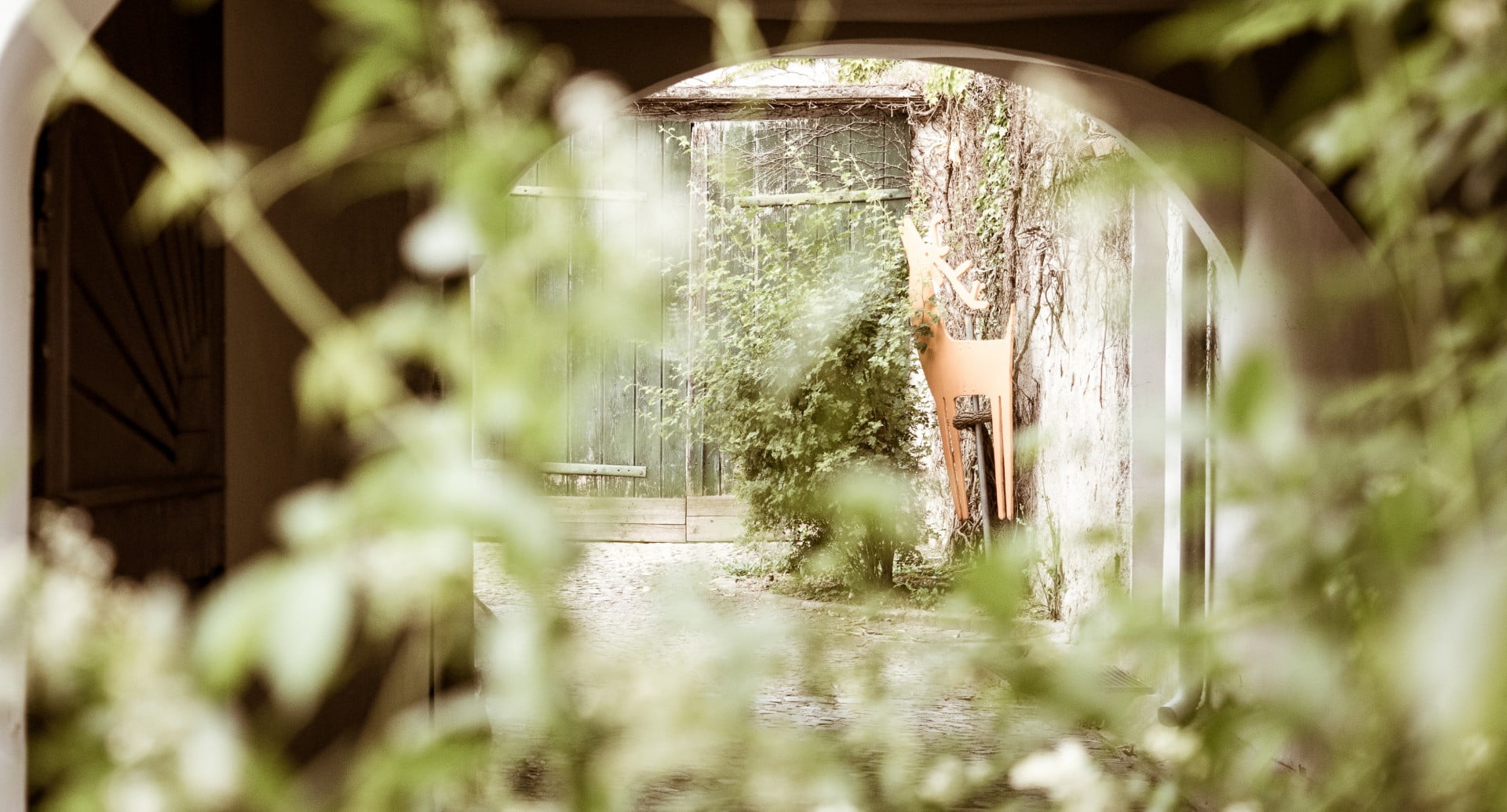 Anybody who looks off into the distance from our tasting room will understand rather quickly, what it is that determines the character of our wines: the eye roves over vineyards and fruit trees all the way up to the prominent acclivity where the top sites lie: Lamm, Gaisberg, Grub, Renner and Heiligenstein. It is the Kamptal (Kamp River Valley), its soils and vegetation and climate, that endows our wines with their character and distinctive nature. And one could also say, with their 'attitude'. Because at the Hirsch Estate in Kammern – whose roots reach back into the 16th century – we place great value on travelling an independent path. Because we are convinced of the positive energy and vitality our region possesses.
The results from our ongoing dialogue with nature?
Wines resplendent with vigour, where firm minerality meets a luxuriant texture – each one articulating its site and its soil. Vibrant clarity makes for joyful anticipation of the next glass. Hirsch Estate wines rarely have more than 12.5% alcohol; this lightness of character is a special concern of ours. Since 1999 we have given undivided attention to the two grape varieties Riesling and Grüner Veltliner. We are convinced that these vines are ideally suited to the terroir of the Kamptal, and will yield truly great wines here.
All of our vineyards today are cultivated biodynamically…
– for us, this goes without saying. Since 2013, we have pruned our vines according to the gentle methods of Simonit & Sirch. Our winery is a family business. We: this means Johannes and Sandra, our children Marie, Florian and Josef, our parents Josef and Christine (as well as the dog Ilvy). We all lend a hand to accompany the workings of nature, so that every vintage gives us wines that proudly bear the name Hirsch.